Composition Teachers:
Peter Ware, Composition, Piano & Theory
Composer in Residence
MM, Yale University, Composition
BM, Virginia Commonwealth University, Composition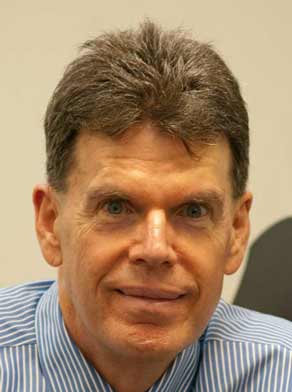 Lessons at Don Mills and McNicoll.
Peter studied composition at Virginia Commonwealth University, the University of Cincinnati and Yale University. His principal teachers include Krzysztof Penderecki, Toru Takemitsu and theorist Allen Forte (Schenkerian analysis).
With a long established career in composition, Peter has attracted grants from the Canada Council, Ontario Arts Council and National Endowment for the Arts. His orchestra music has been commissioned/performed the Cincinnati Symphony Orchestra, Virginia Symphony, Iceland Symphony and Orchestra London Canada.

Peter has received awards from the Minnesota Composers Forum, St. Louis New Music Circle, University of Cincinnati, Pi Kappa Lambda Music Honor Society, Virginia Commonwealth University and Yale University. In 1993/4, Ware was Composer-of-the-Season for the Saskatoon Symphony.

He is a member of the Canadian Music Centre and Canadian League of Composers. http://www.peterware.com/

Dr. Lukaszuk is a multifaceted musician with interests spanning composition, guitar performance and music technology. He holds a Doctor of Musical Arts in Composition from the University of Cincinnati, College-Conservatory of Music. He studied guitar in Toronto with Eli Kassner and at the University of Western Ontario with Wilma Van Berkel. As a guitarist he participated in masterclasses with internationally renowned artists such as Graham Anthony Devine and Patrick Roux.
As a composer his interests lie in the use of computers in music, and extending the classical guitar literature. His music has been performed at international festivals and conferences across Canada and the United States, and in the United Kingdom, the Netherlands, Poland, South Korea, Romania and China. In 2017 Michael served on faculty at the University of Cincinnati, College-Conservatory of Music and Miami University (Oxford, Ohio)

Francis P. Ubertelli was born in Quebec City. He studied music composition at the Conservatoire de musique de Québec with Armando Santiago and at the Accademia Nazionale di Santa Cecilia in Rome with Franco Donatoni and Azio Corghi. After years as a teacher of music and French and the publication of his first novel in France, he began a DMA program in composition at the University of Toronto in 2016 with Professor Norbert Palej. His music is marked simultaneously by the Tridentine and Slavonic liturgies, by Morricone's aesthetic and Donatoni's musical characters. Francis aims to blur the lines between a more traditional approach to music and paradigms of the avant-garde compositional process. He lives in Toronto with his wife and two children.